For a life of beautiful things
RADIUS DESIGN AND ABSOLUT LIGHTING – discover the innovative furniture for indoor and outdoor use, mailboxes, home accessories from radius design or the modern lights from the absolut lighting brand. Every single product is a small work of art that fits perfectly into the living space and more than fulfills its purpose with such lightness and elegance. whether it's the elegant one weinrack is, whose intelligent construction also allows the storage of champagne bottles, or the stylish TÜV-certified ethanol fireplaces from the Home Flame Collection, which are not only real eye-catchers, but also meet all common safety standards. Every single designer piece is perfectly thought out, made from high-quality materials and beautiful to look at.
Optimal service
the quality of the products is reflected in the service. in our service area you can find the latest catalogues, operating manuals for our products, lists of dealers and further information. optimal service and personal contacts for unique designer products.
high-quality materials
Our innovative furniture for indoor and outdoor use, mailboxes, living accessories from Radius Design and the modern lights from Absolut Lightning have one thing in common: they are all made of high-quality materials, which shine with their longevity, resilience and unique look.
14 days right of return
Your satisfaction is our top priority. that's why we offer you a 14-day right of return for our products after purchase. in this way we guarantee you the highest quality of our designer products to make your living dreams come true. We are at your disposal for any questions about returns.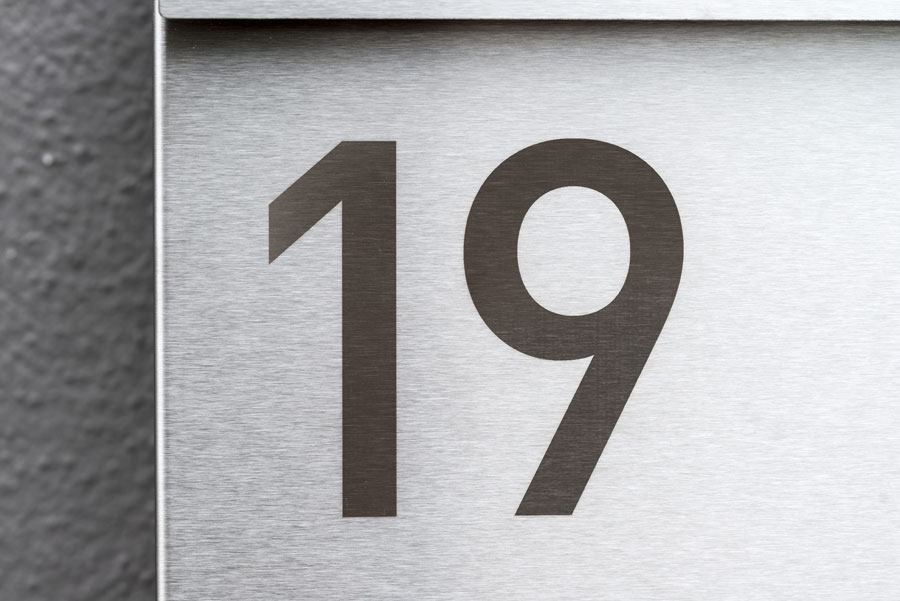 MODERN MAILBOXES ARE US FIRST
Are you looking for a designer mailbox for your home? then you have come to the right place. Below you will find an overview of our most popular mailbox categories and the most frequently asked questions.
Mailboxes at a glance